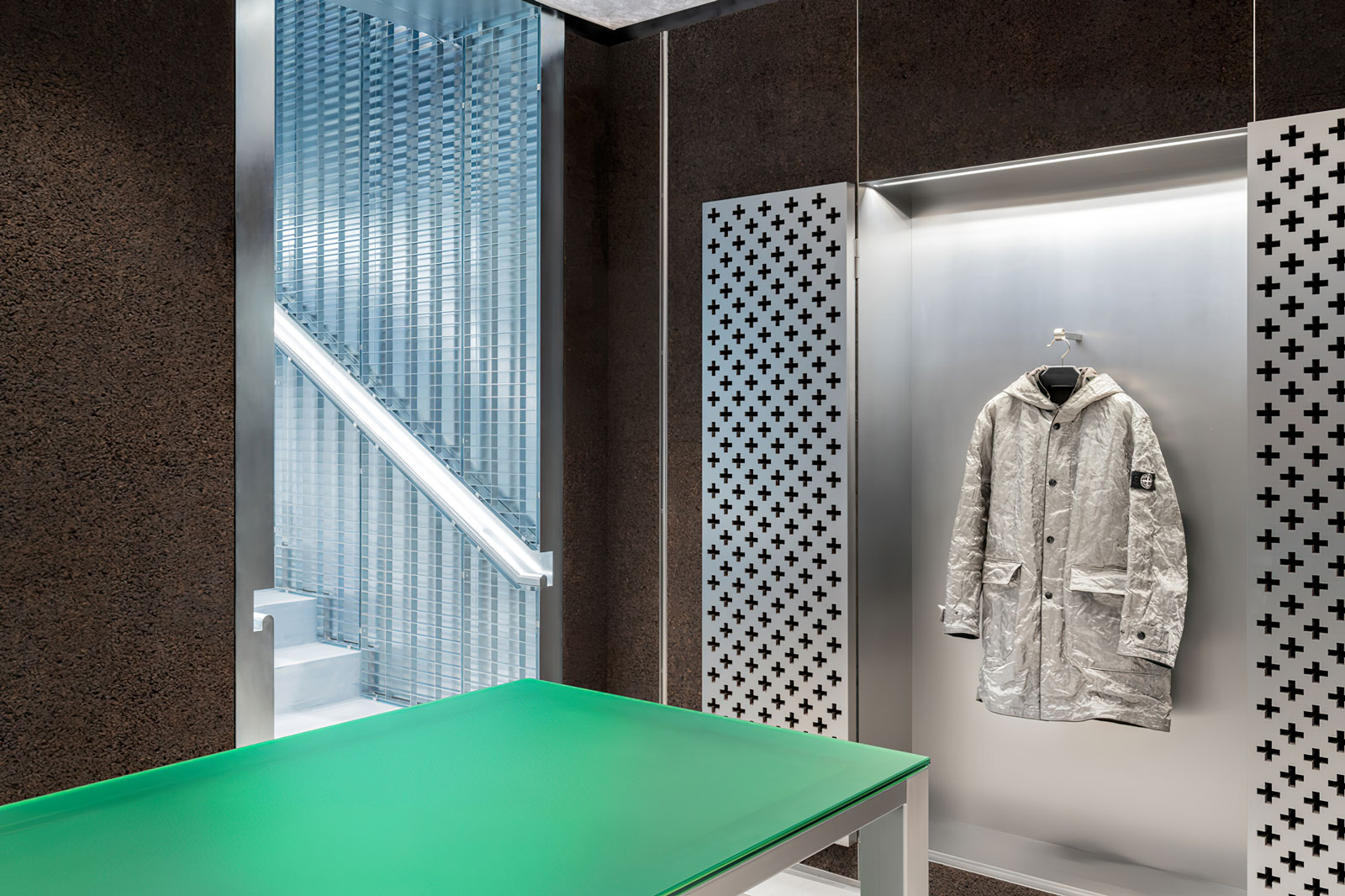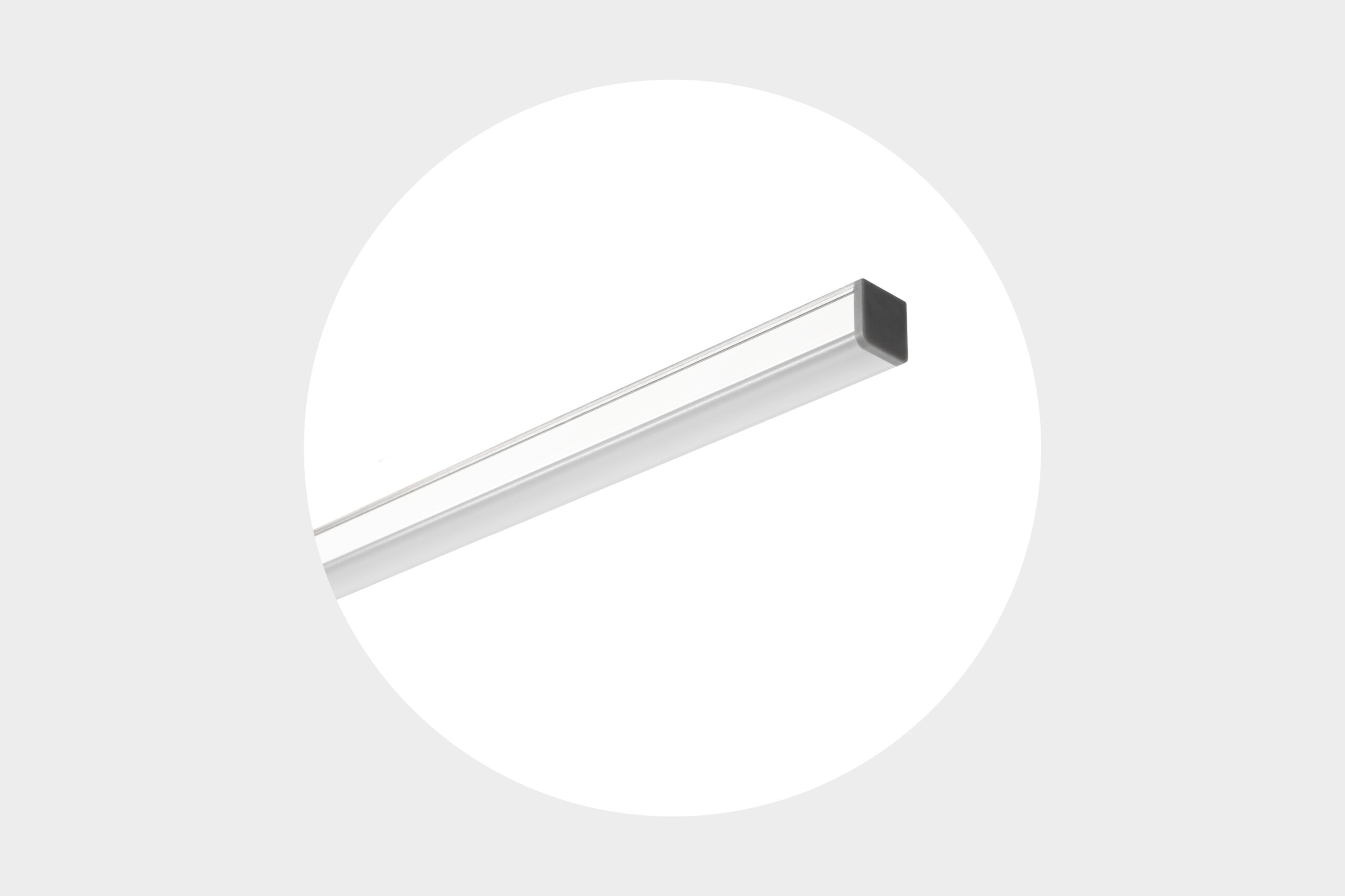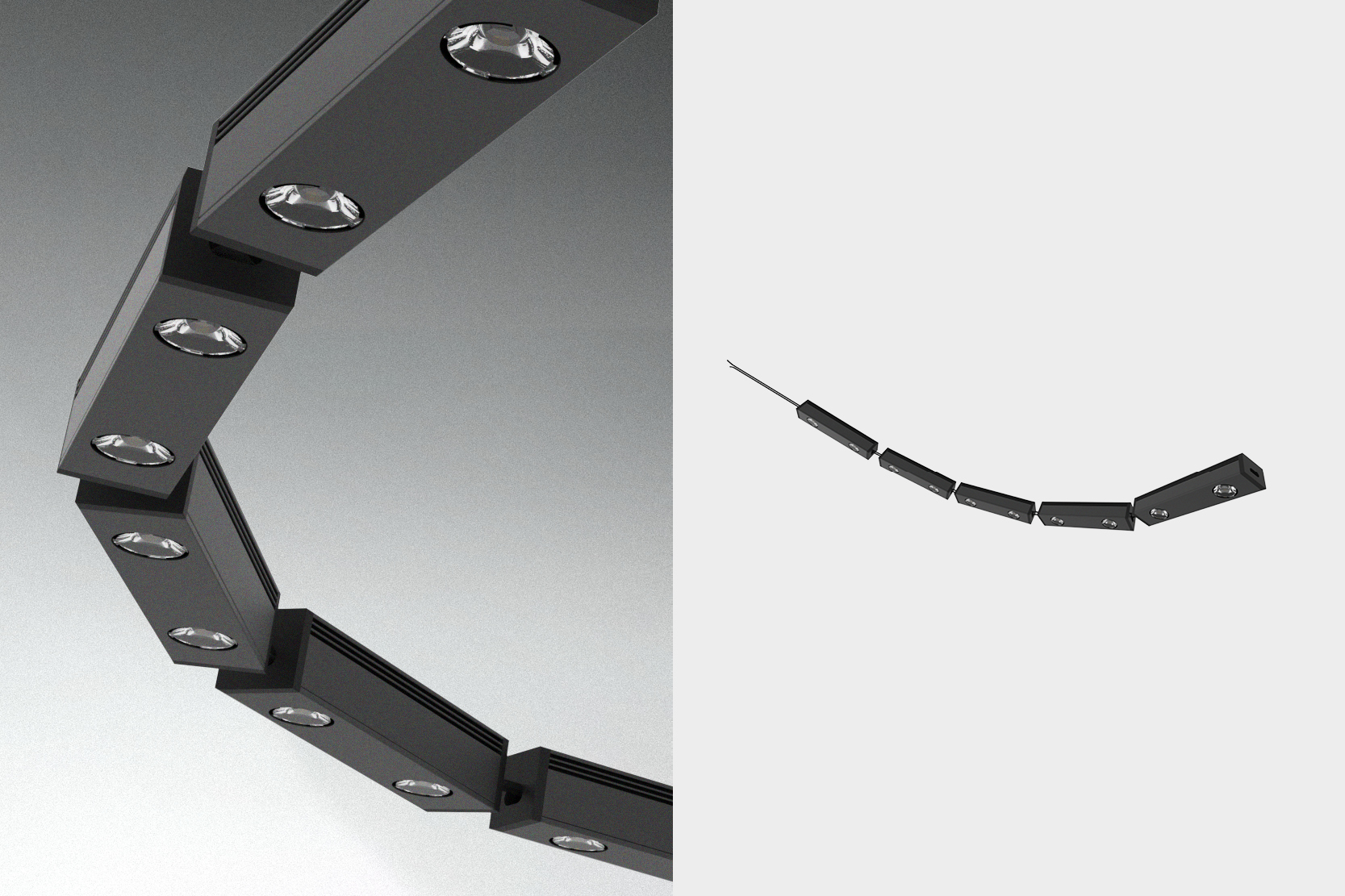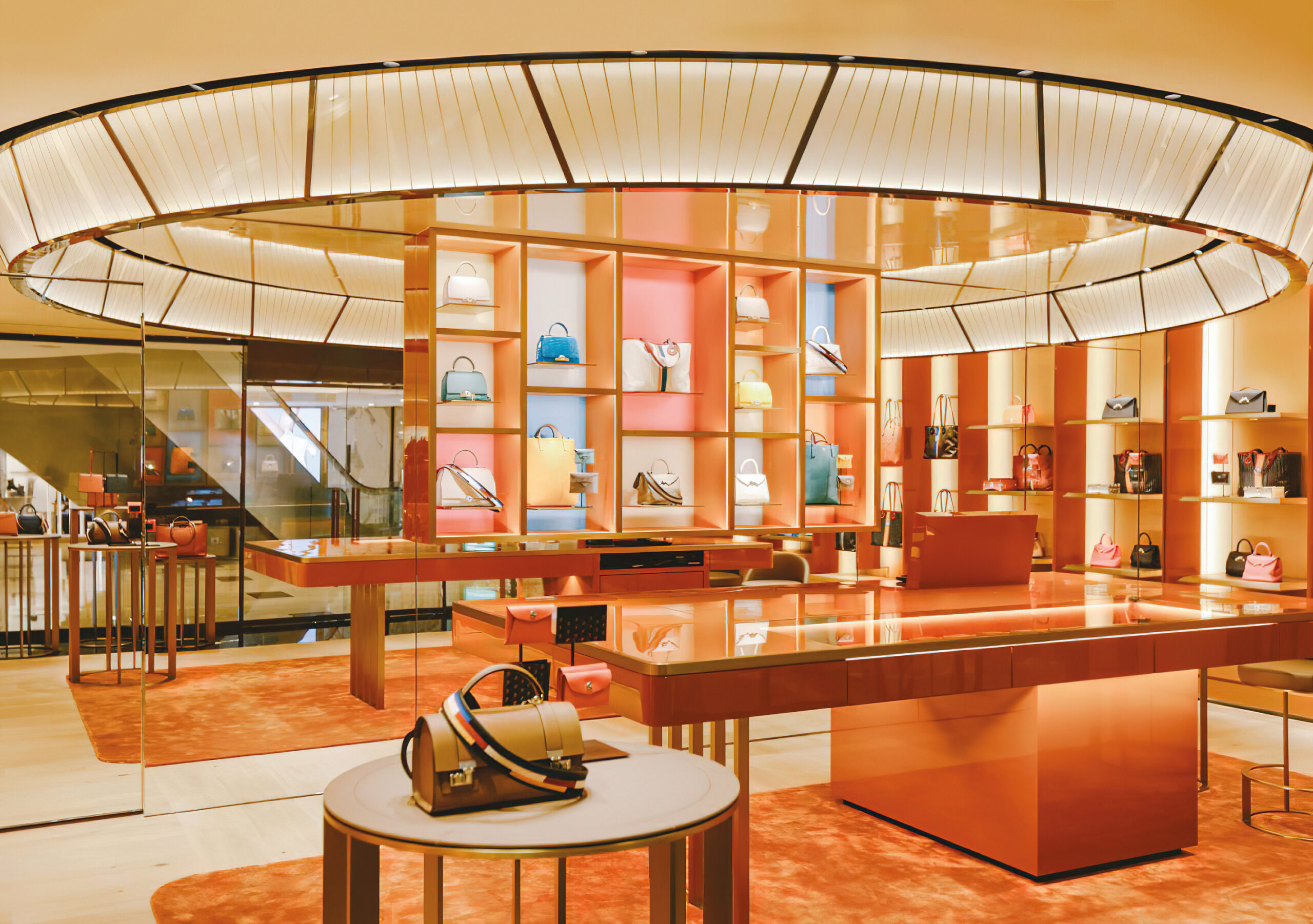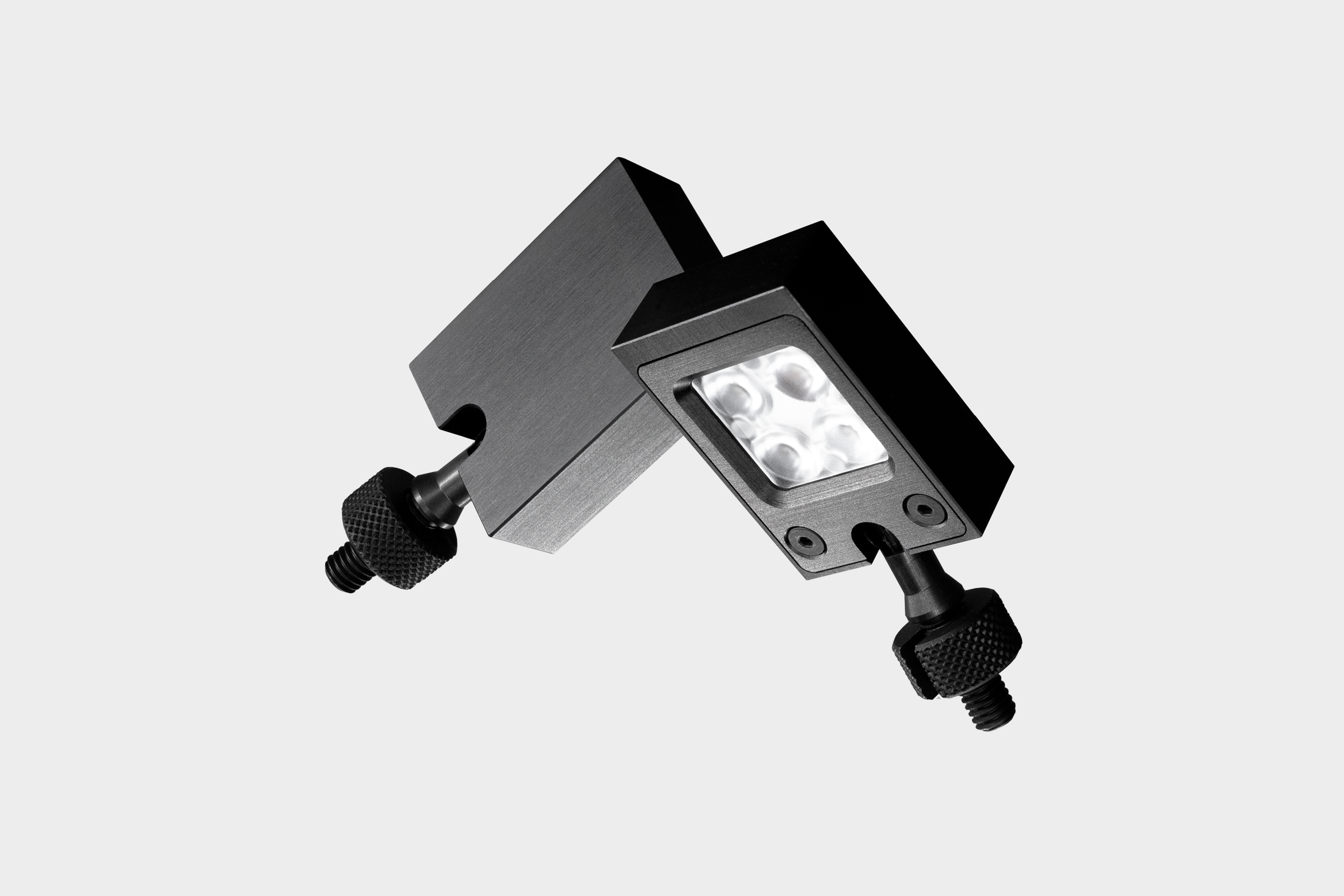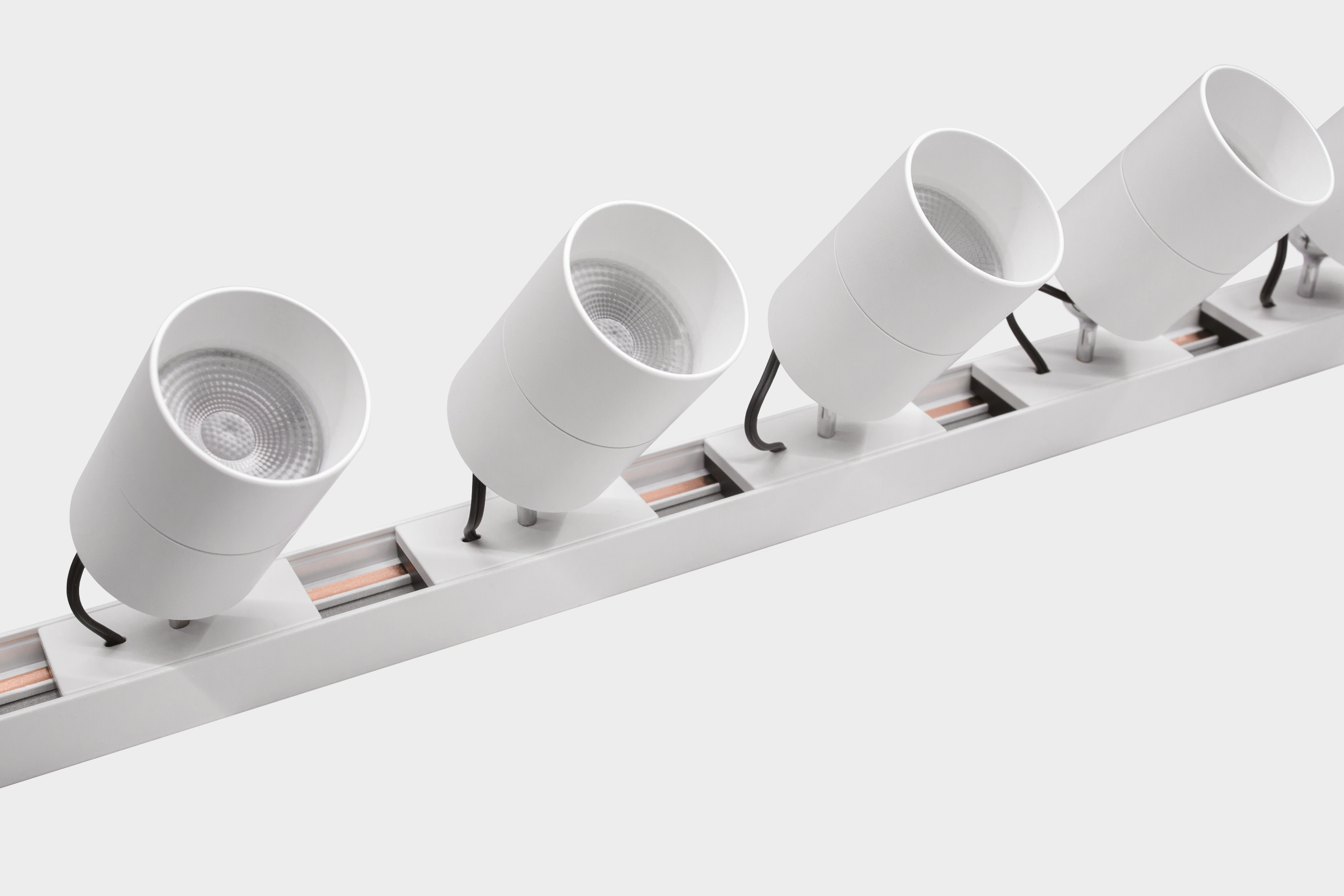 Perusastraße
We are very proud to have been involved in this challenging project, where the concept of integrated light is taken to the extreme, by performance and design. Products in use: Kobe Lens, Plank Optics P4, Play Recessed, Loop Side Bend. Architects: OMA. Fit out: Arredoquattro Industrie
FRS99
FLI has developed FRS technology: an optical system that allows the maximum exploitation of the performance of the new NICHIA LED. Write to us for details: [email protected]
Plank Optics P4 Chain
Plank Optics P4, chain edition
Beijing - CHN
The luxury retail sector has always been a tough challenge for any lighting designer, but the challenge is even harder if the reference area is Asia – Pacific. A fast – growing market of increasingly demanding consumers! Here are some Asian flagships for an elite French leather goods maison. What do you think? Is our combination of diffused and accent lighting up to scratch?
Four Clover
It is our bestseller, the most requested product by our customers. Ladies and gentlemen, here is FourClover, a super flat, super performing minispot with a very high quality of light. Thanks to its thickness (only 12 mm) it is perfect to be hidden in the shelves. Four Clover is available with three beam angles, narrow, medium, wide, and once mounted can be oriented at 90 degrees. A product conceived to be hidden in the shelves.
Custom
Functionality, design and product customization that satisfies customers'special requirements are our strength. High quality products and prompt manufacturing are a "must".
---