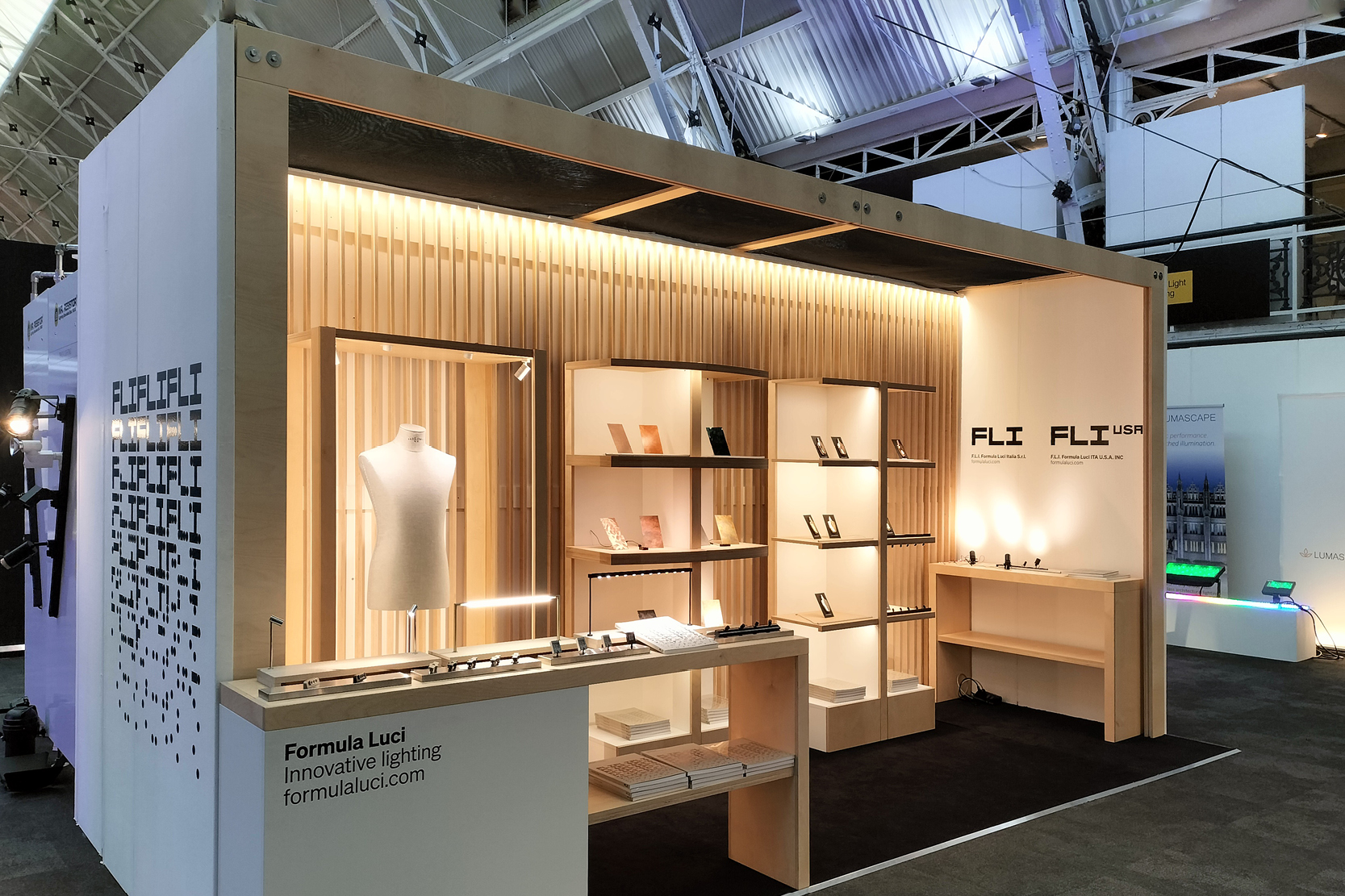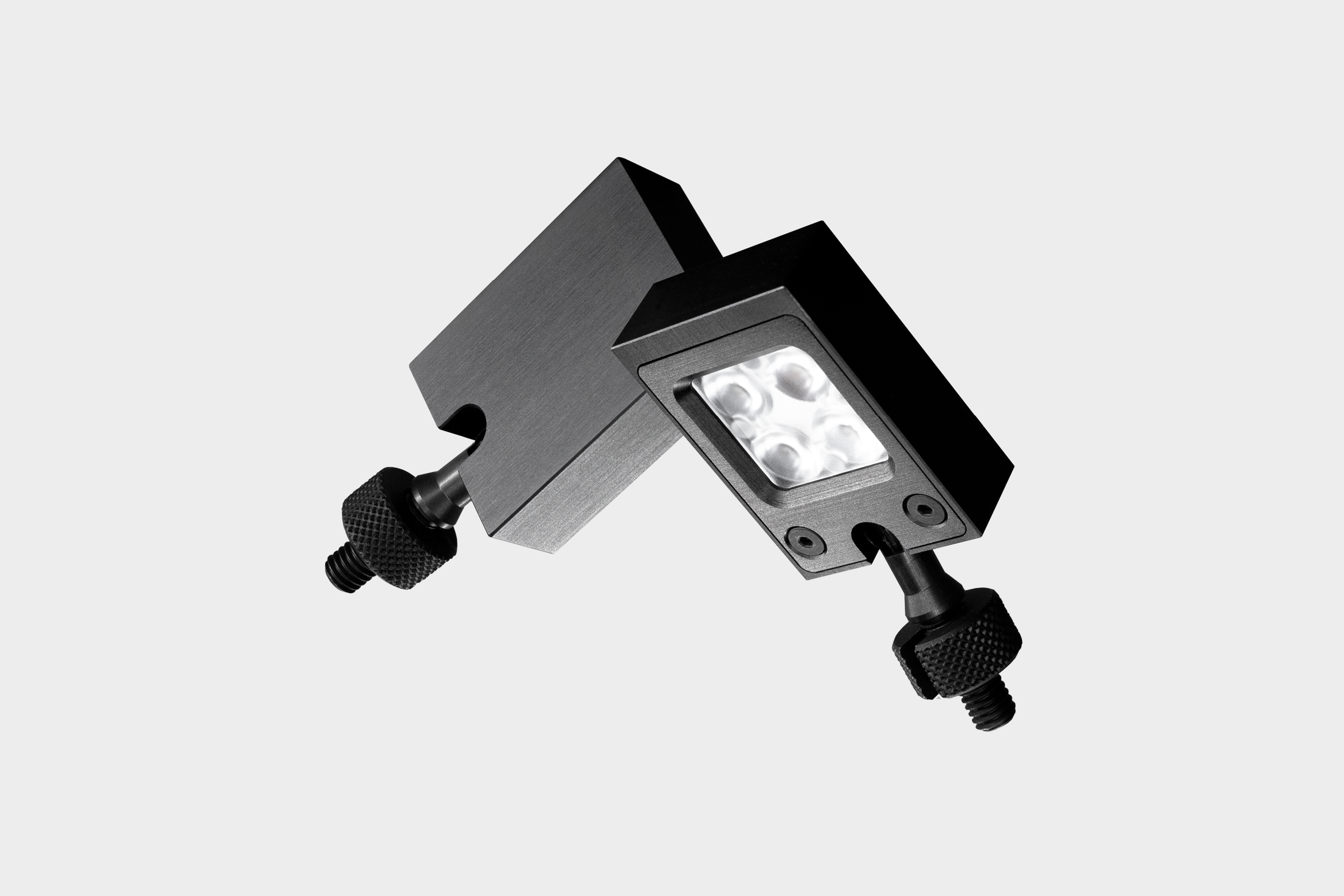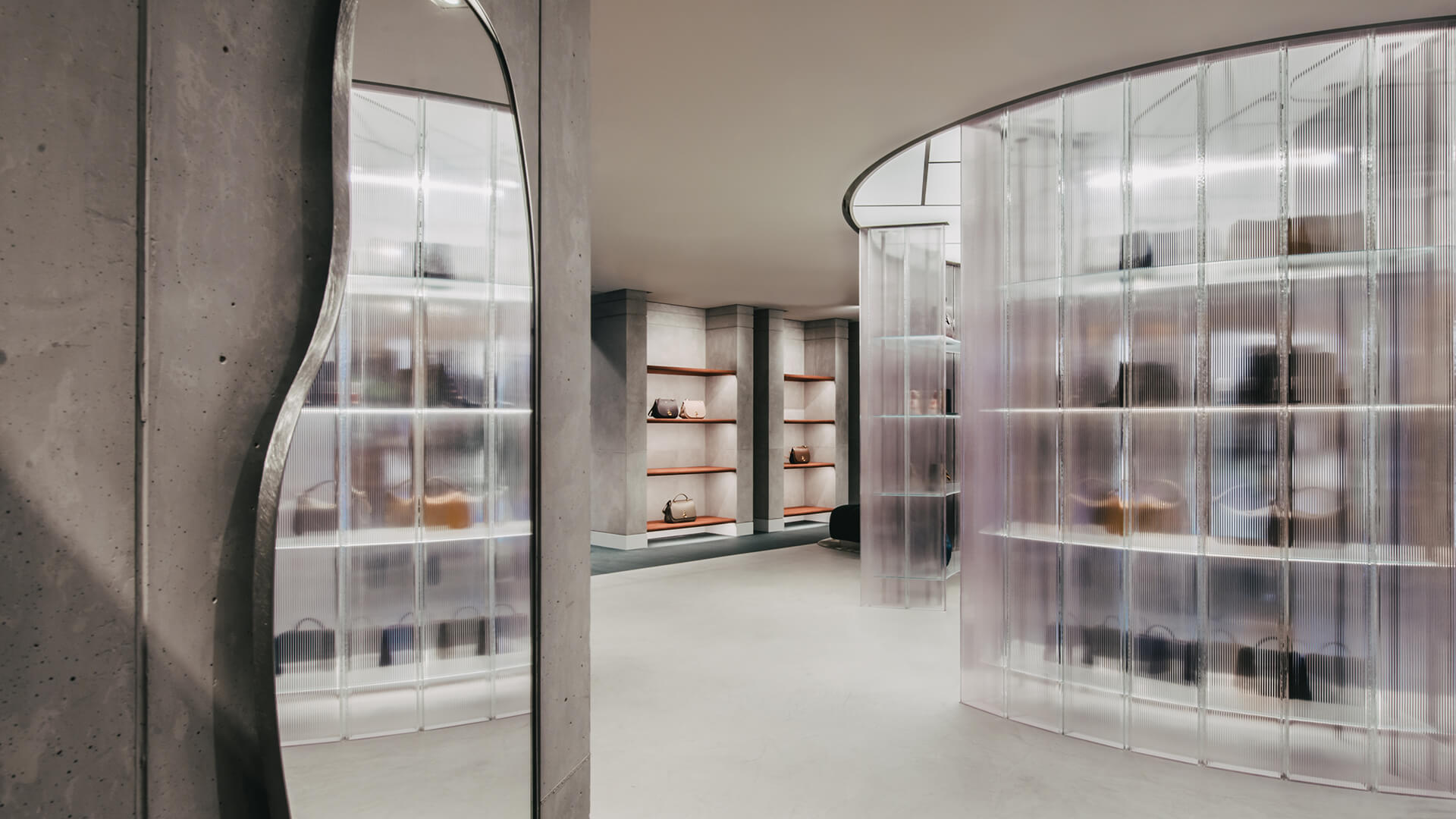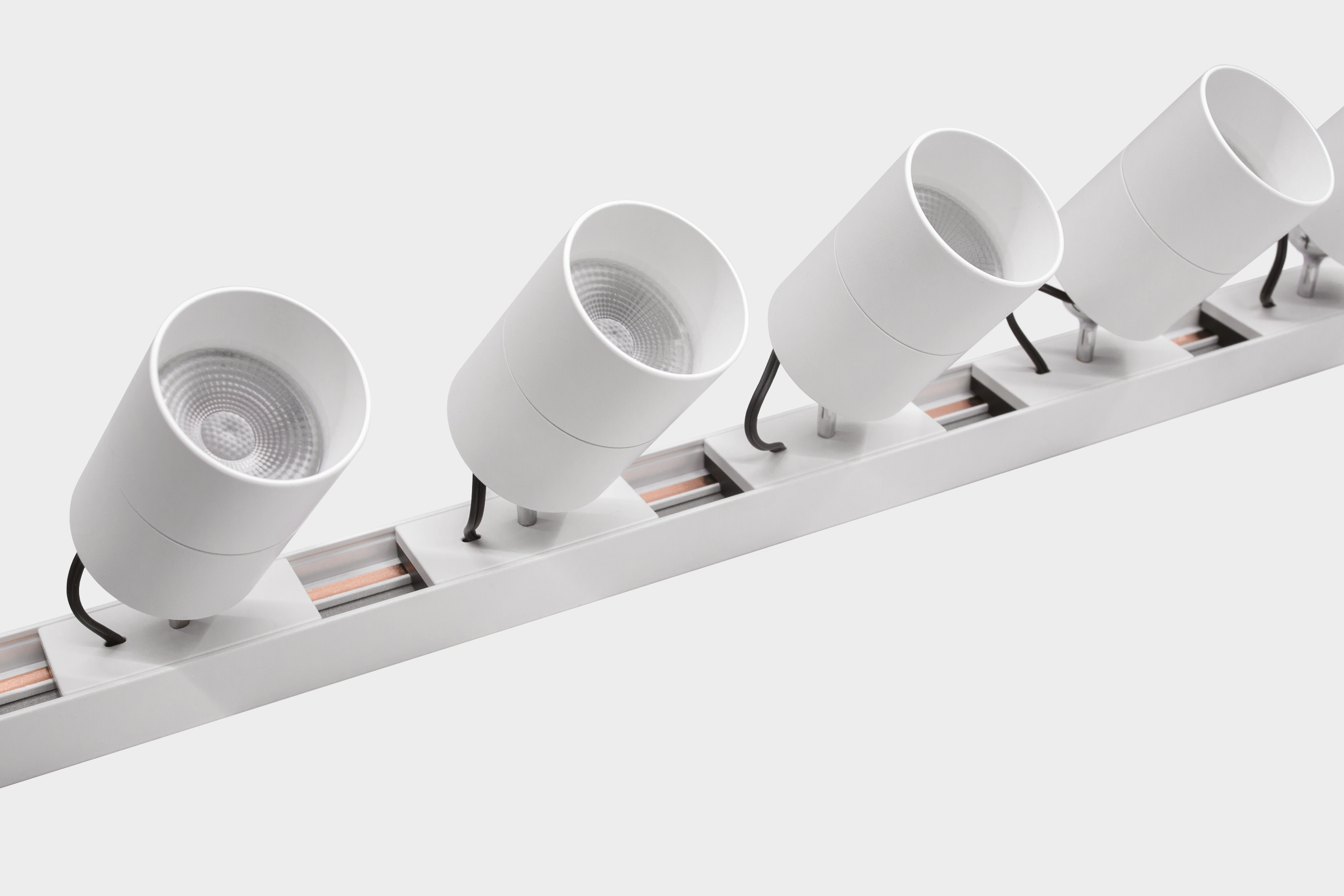 Light22, thank you!
22, 23 November, FLI – Formula at Light22. Thank you for visiting us!
Four Clover
It is our bestseller, the most requested product by our customers. Ladies and gentlemen, here is FourClover, a super flat, super performing minispot with a very high quality of light. Thanks to its thickness (only 12 mm) it is perfect to be hidden in the shelves. Four Clover is available with three beam angles, narrow, medium, wide, and once mounted can be oriented at 90 degrees. A product conceived to be hidden in the shelves.
Regent Street
London calling! Soon Regent Street will turn on its wonderful Christmas lights. On this great London shopping street, FLI has worked on a challenging project: for the store of a major British clothing company we created the integrated lighting system combining two different solutions: Tokyo Mini and 133 Mini. The result was surprising: high quality light to give a depth effect thanks to an asymmetrical light and a 45° angled light. Lighting Design: Studio Amort Emotional Lighting Design, Brixen Fit out: Ganter Interior, London
Custom
Functionality, design and product customization that satisfies customers'special requirements are our strength. High quality products and prompt manufacturing are a "must".
---